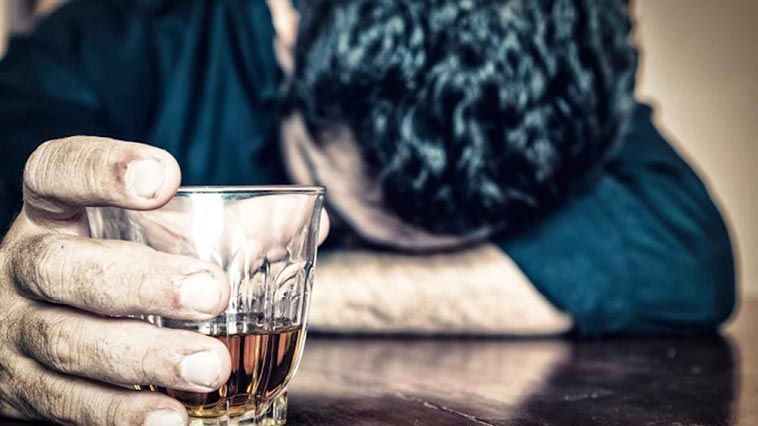 Unfortunately there are times when you are simply going to overindulge. Too many drinks in too short a time or just that overly extended night out with the girls or boys are going to result in a morning after that will lead to a swearing off of alcohol for the rest of our lives – and the search for that ever elusive hangover cure that actually works.
Of course we're advised (and it's true) that the only way to avoid a hangover is to drink in moderation. But that doesn't really help unless you own a time machine and the damage has already been done. But there are certain approaches that will reduce the terrible effects of the out of control night out.
It's estimated that more than 75 percent of people who've had an alcoholic drink have experienced a hangover and even missed work due to one, so it's essential to know how to tackle the morning after. To avoid hangover-related poor job performance, it's best to get back to a state of bushy tailed sobriety in a clever way.
These scientifically-proven cures can help you get over the challenges of a throbbing headache and whole body pain that are the result of over indulging.
Click NEXT to See The Top 6 Hangover Cures